Welcome
Discover Beaufortain
Inhale and let yourself go
Book now
The family chalet spirit
This family place was created in 1986 on the foundations of an old farm by Gabriel Bontron, renowned in the region for the quality of his chalet constructions. His objective was to respect the beauty of the site and to get inspired by the local traditions and authenticity of the place. Since 2008, the sons have been making it live. They improve it year after year. Passionate of mountains, they inspire their guests with their keen for Beaufortain.
Discover the chalet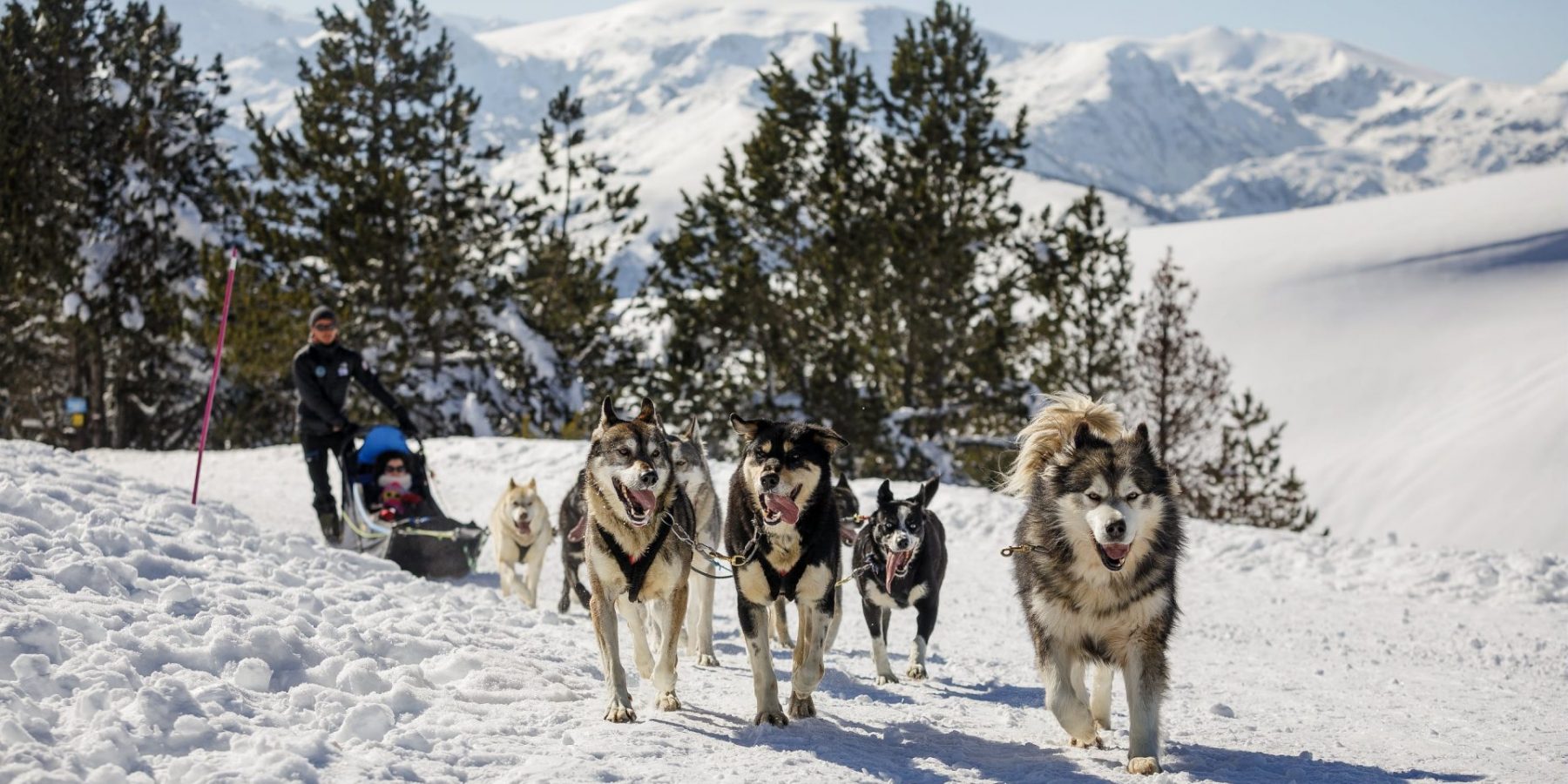 A FEW STEPS FROM THE CHALET
The chalet is ideally located. Discover many outdoor activities in our beautiful district of Beaufortain. The Beaufortain district is rich with tradition. We would be glad to share with you our must do's and guide you throughout your stay. We provide our guests with a welcome brochure, listing all nearby activities.
The must do's